Welcome Eight Grade WordMaster Partners!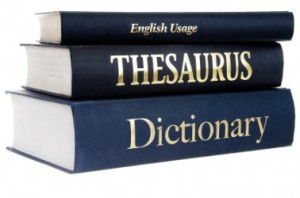 Use the documents linked to this page to build your vocabulary project.  The WordMaster test will happen near the end of November, so here's where we begin our training.  Remember, you get points for this!  Work together but DON'T do the other person's work.
Here's the deal:
1. One of you is green, and one of you is blue.
2. One of you creates a new blank Google Document and shares it to the other person.  One of you then copies and pastes most of the content from this link into your new file.
3. Name your file.  IT MUST BE NAMED LIKE THIS: (use this format)
P1_Sally_Claire_wordmaster1_2013 or P2_Jeff_Jacob_wordmaster1_2013
4. Use the sharing settings to share it to Mr. Oncay: oncay_jason@cusdschools.org
5. Click on this link and follow the directions so you can make a list of links to projects.
Wow me with your creativity and ability to follow directions.  Good luck!
————-Added 11/18/13
Part Two: Building Analogy Bridges
–Return to this file and copy the "Part Two" section (at the end of the list), including the table.
–Paste it into the end of your project list.
–Work together to build bridges.